About Pause
Pause makes comfy clothes for women of every age, shape and size. Using only the softest, lightest, most breathable fabrics, our clothes are designed with your comfort in mind.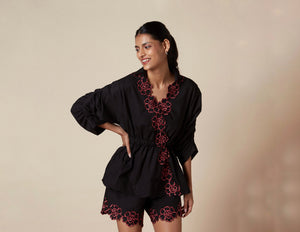 Why Nua?
Nua provides women with uncomplicated, clean & holistic period care through a wellness platform that puts your comfort and well-being at its core.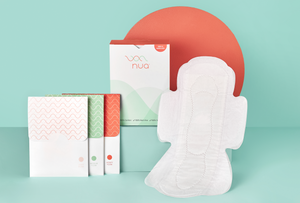 The Pause x Nua collaboration came about because both brands create products, services and experiences keeping your comfort at their core.
From the clothes you wear to the hygiene products you use, we're all about comfy!
We've Got Something Exciting For You
All through the month, get a FREE sample pack of Nua Sanitary Pads with every Pause order.
Get ready to experience endless comfort!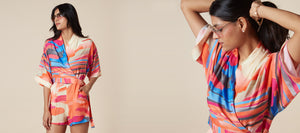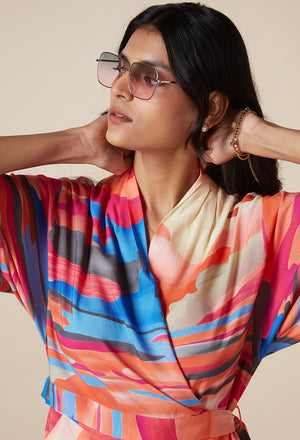 Get your favourite
Pause styles today!