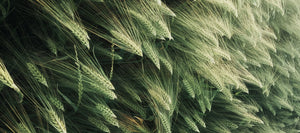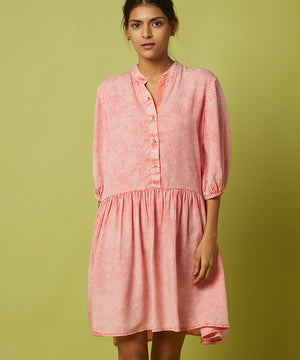 What are your clothes made of?
And why it's so important to us.
We're on a mission to make the comfiest clothes for women of every age, shape and size that make you look and feel your best. And it all starts with the fabric. From the way it feels on your skin, to the way it drapes against your silhouette to the way it looks after being worn all day long (whether it's running errands or laying in bed or sitting at a desk).
We partner with better material suppliers who share a common vision of sustainability, accountability and transparency to source some of the best fabrics to make our clothes in. Here are some of our faves.
Lyocell
When someone says 'soft as butter', the first thing that comes to our mind is Lyocell. It's not only made sustainably but also feels like a dream. It has an unbelievable softness and a breathable, lightweight feel that makes you feel like you're wearing nothing at all. The fabric also happens to be hypoallergenic, doesn't cling to your body and has amazing moisture-wicking properties that keep you feeling fresh even when it's hot out.We love the fabric so much, we make most of our denim pieces in it. Now you know where to go for the softest denim clothes in town.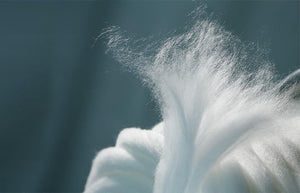 Modal
Another one of our favourite fabrics to work with is Modal. This fabric has a heavenly silkiness that feels airy and feather-light. It's twice as soft as cotton but also extremely durable, which means it will hold its shape, finish and colour, even after frequent washing. With Modal's natural stretch, wrinkle resistance and beautiful drape, there's no wonder why it's one of our favourite fabrics to use. We use it to make slinky tops and dresses that are a dream to wear. Slip one on and you'll never want to take it off.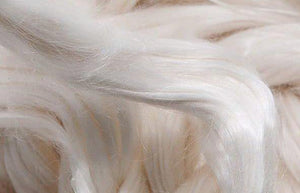 Viscose
When we want to make clothes that are lightweight and breathable with a silky-soft feel, we use eco-responsible viscose jersey. This semi-synthetic, knitted fabric makes clothes that are stretchy, comfortable and have a beautiful drape that always makes them look flattering. We make some of our most comfortable, everyday staples in this beautiful fabric.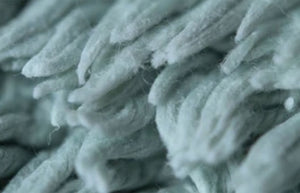 100% Cotton
The holy grail of fabrics, we use 100% cotton to make a large portion of our clothes. There's no denying the super-soft touch of cotton against your skin and the floating sensation you feel when you slip on a light, breezy garment is something you can't replicate. We use this versatile fabric in a range of weaves like voile, poplin, French Terry and more, to make clothes that are just so comfortable. They're lightweight but oh-so-durable, absorbent but don't cling to your body and most of all, they'll last you for years to come. We love the enduring nature of cotton that makes it resistant to wear and tear and easy to maintain while still retaining its original good looks ;)