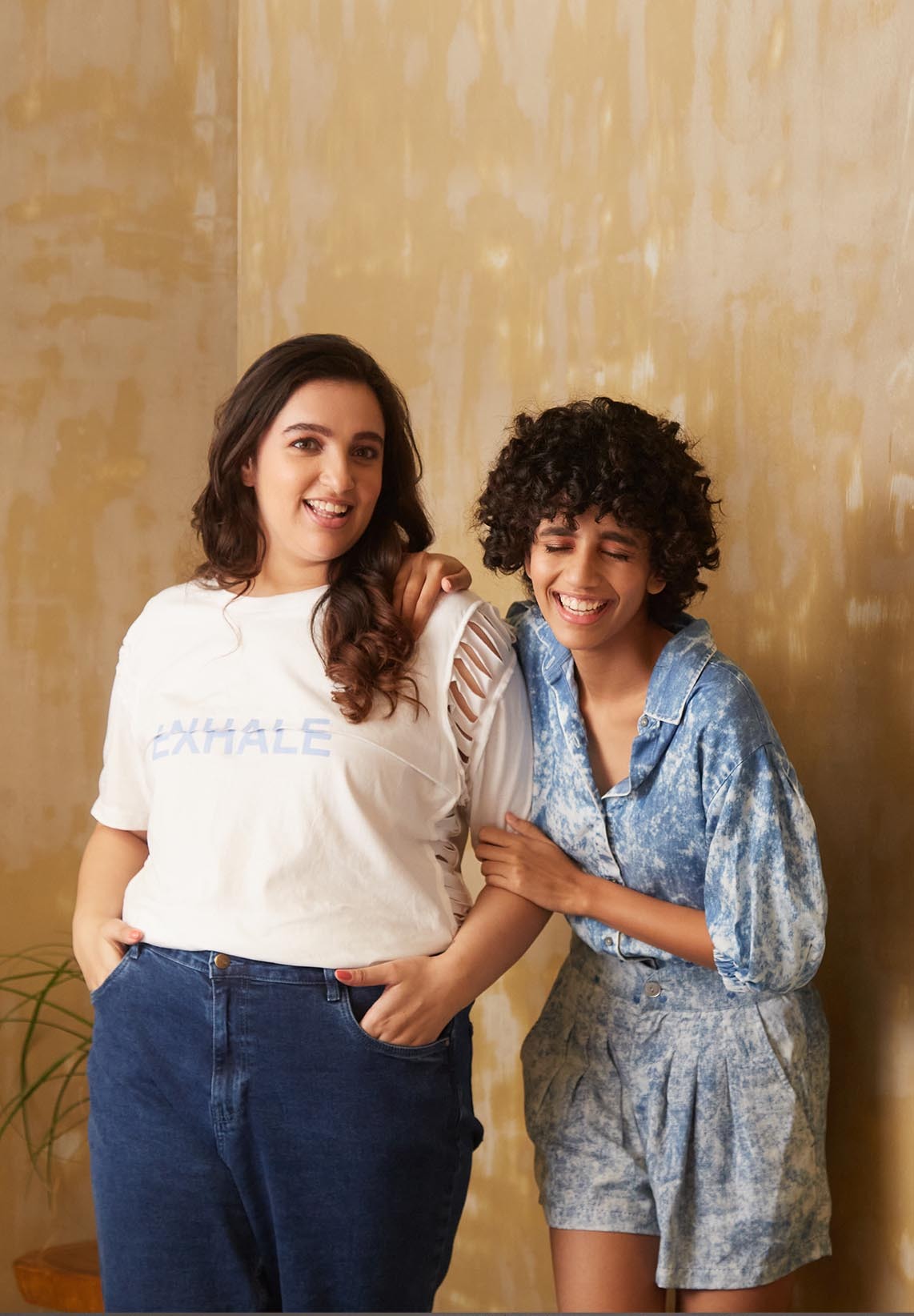 Launched in 2016, Pause is a slow fashion brand that makes clothes for women of every shape, age and size. We believe conscious clothing can be beautiful, versatile and accessible for every day.
Our clothes are thoughtful, practical, simple, and designed for you to live in. They're made using only the finest quality fabrics. Fabrics that feel soft on your skin, fabrics that are lightweight and breathable for extra comfort and fabrics durable enough to stand the test of time. Each piece is constructed cleverly in designs that are fresh, fun and effortless so wherever you go, you'll always feel at ease.  
Dress up, dress down, blend in, stand out, style the look, or don't. We hope you feel special in your Pause outfit.